Today the team from J Mark Threadgill & Company came to begin installing new perimeter fencing for the RISE elementary playground. The Don G Kaspar Foundation is generously providing funding to assist with the fencing project. Students and staff will be more safe with the installation of this new fence. Weather permitting, the fence project will be completed on Monday.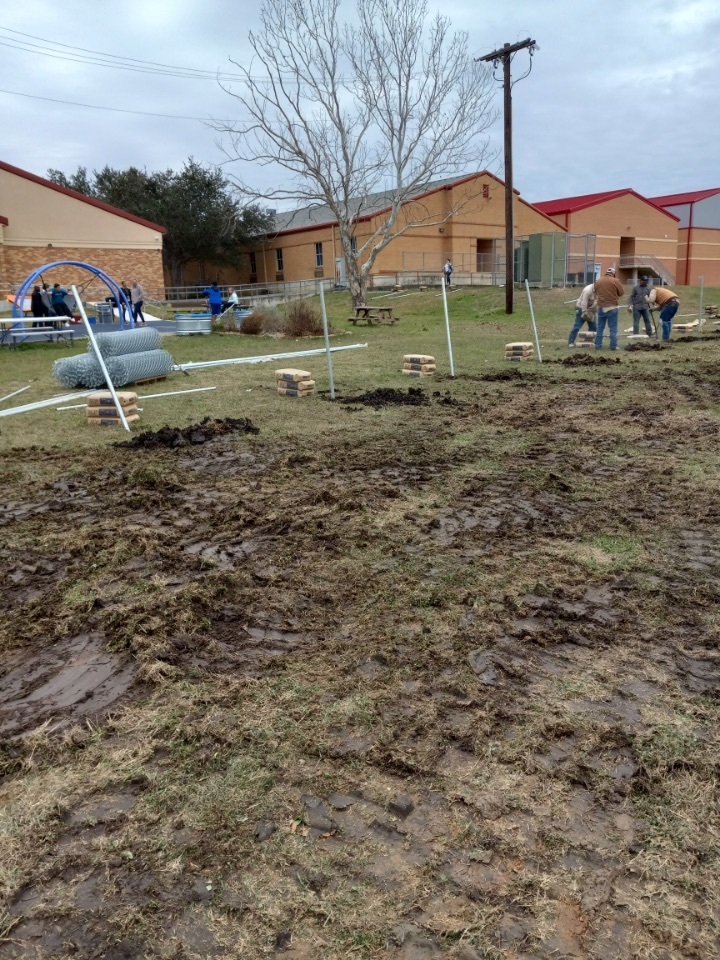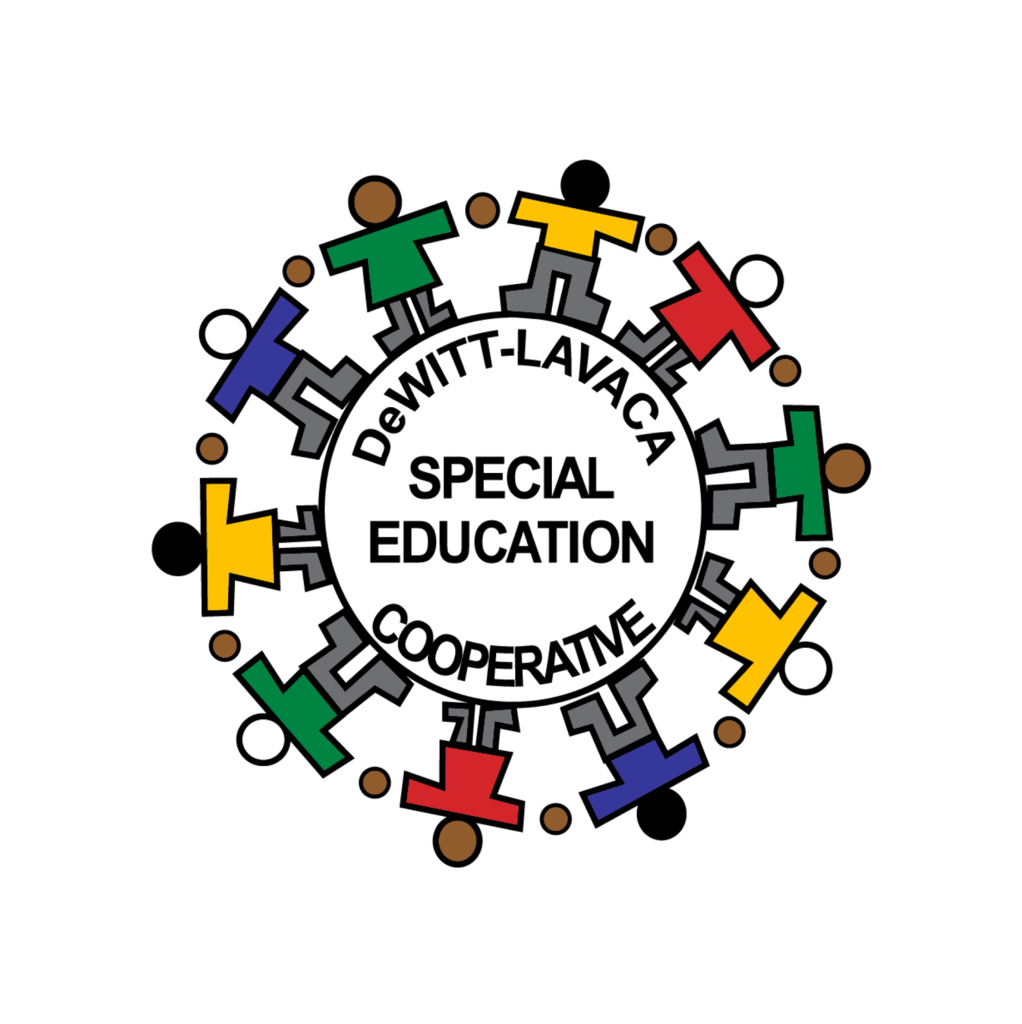 RISE Secondary 1 students had a cooking lesson and practiced measurement and counting skills. They made funny-faced pancakes following a recipe from the Unique Learning System curriculum with their story, "Kiruna Snow Festival."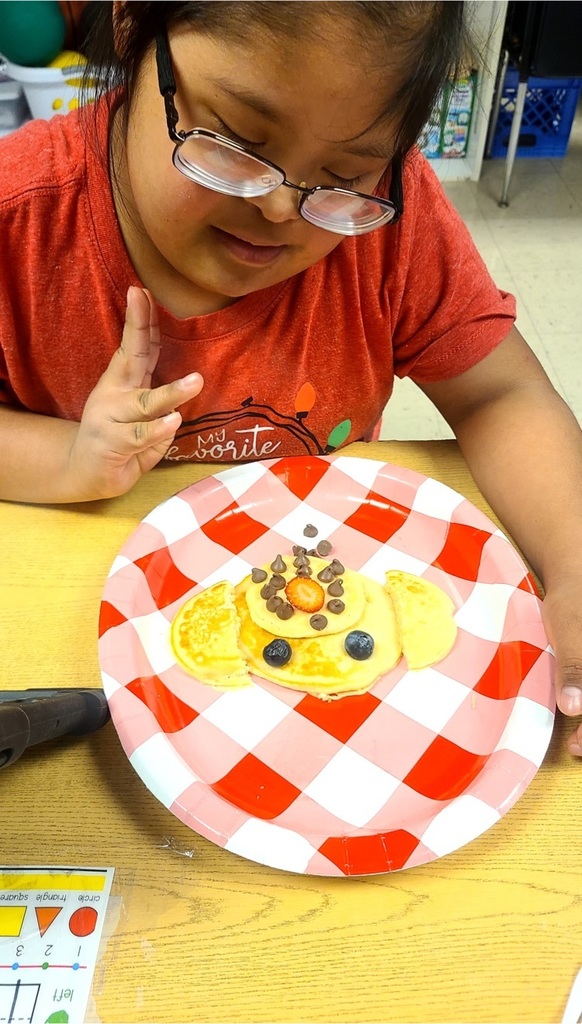 Despite the cooler weather, Elementary 1 students are preparing for Spring by taking initial steps for their bean harvest! Did you know that there are multiple learning objectives from just one bean seed, dirt, water, and sunshine? Students are exposed to following step-by-step directions, observing the life cycle of the bean plant, and identifying parts of a plant. All while having fun! Stay tuned for photo updates!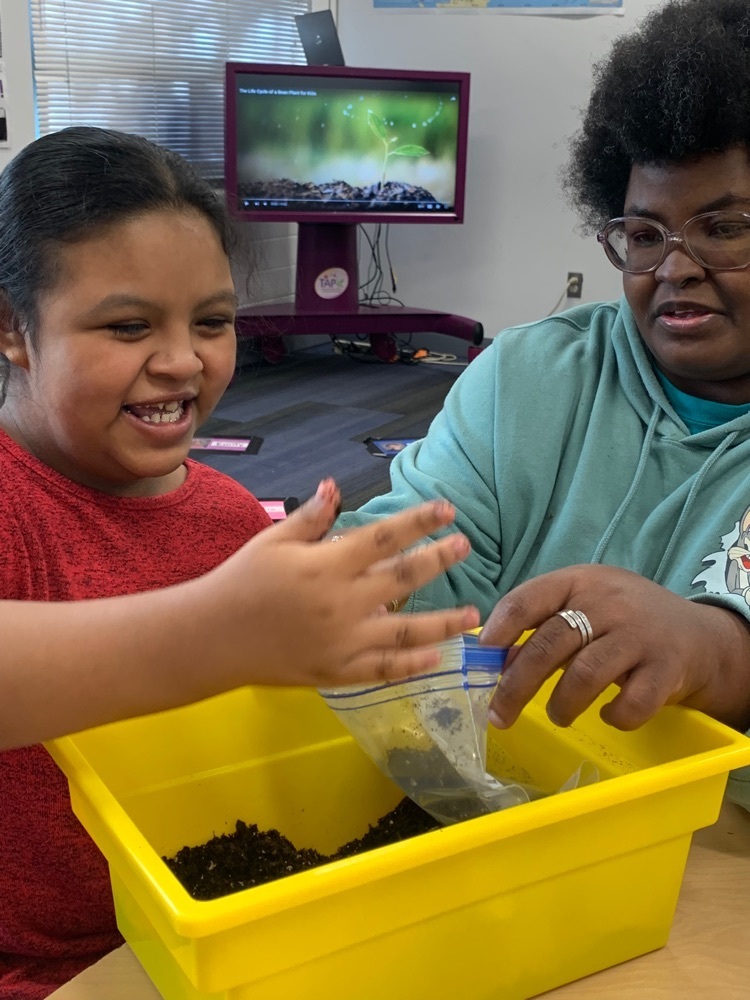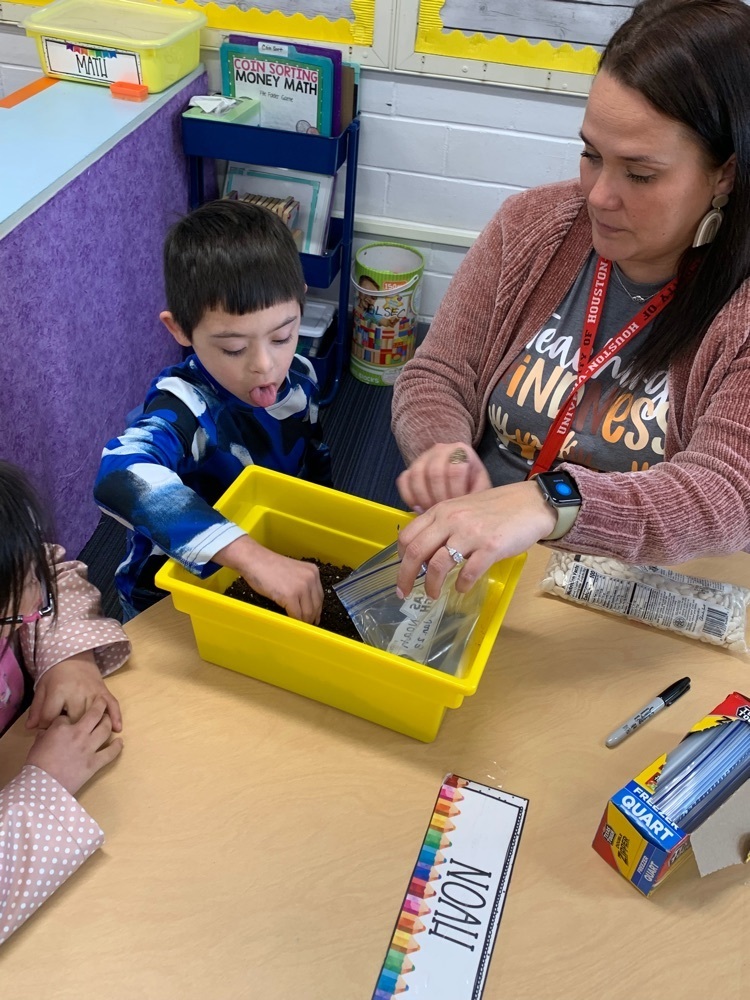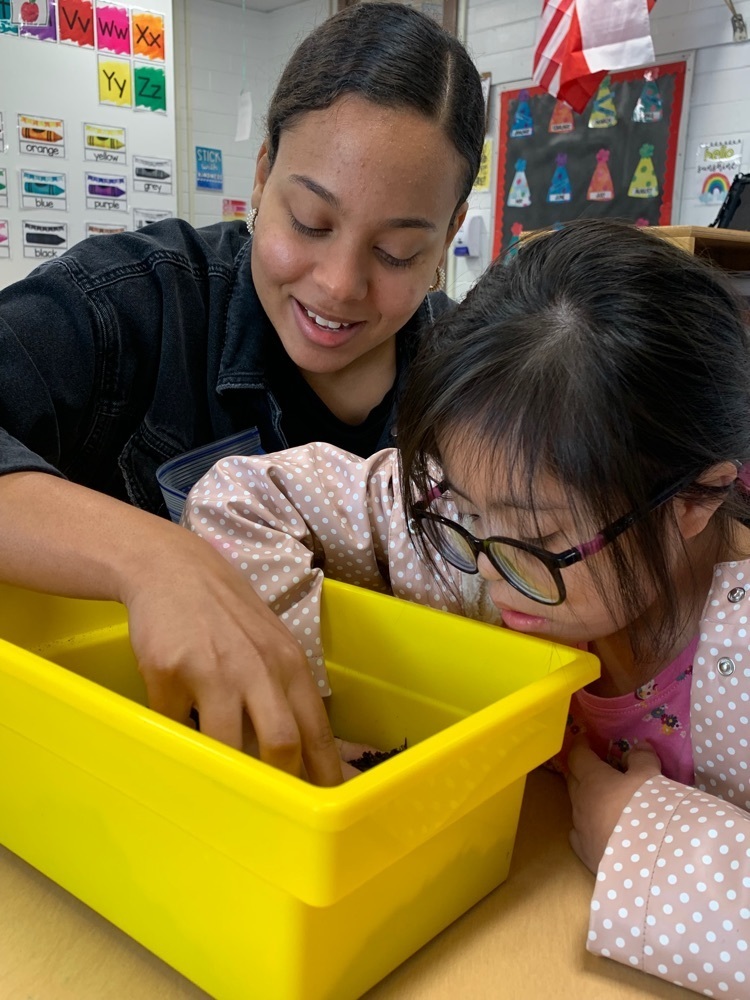 DLSEC will be closed on Monday, January 16, 2023, in observance of Martin Luther King, Jr., Day. We will resume normal hours for students and staff on Tuesday, January 17, 2023.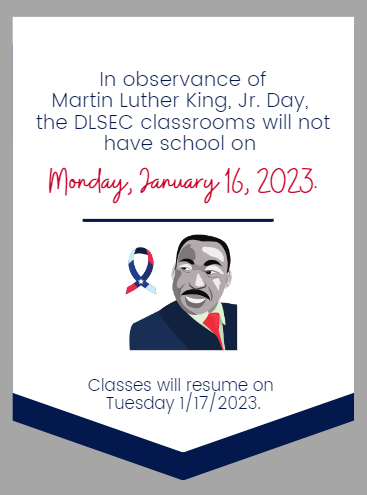 Reminder: Students in DLSEC multi-district classrooms will return on Wednesday, January 4th. Happy New Year!

The RISE & GOALS students will be released early on Friday, December 16, 2022. --RISE Classes at Yoakum Primary School at 2:20 PM --RISE Classes at Yoakum Intermediate School at 2:20 PM --RISE/GOALS at Yoakum High School at 2:30 PM School will resume for students on Wednesday, January 4, 2023.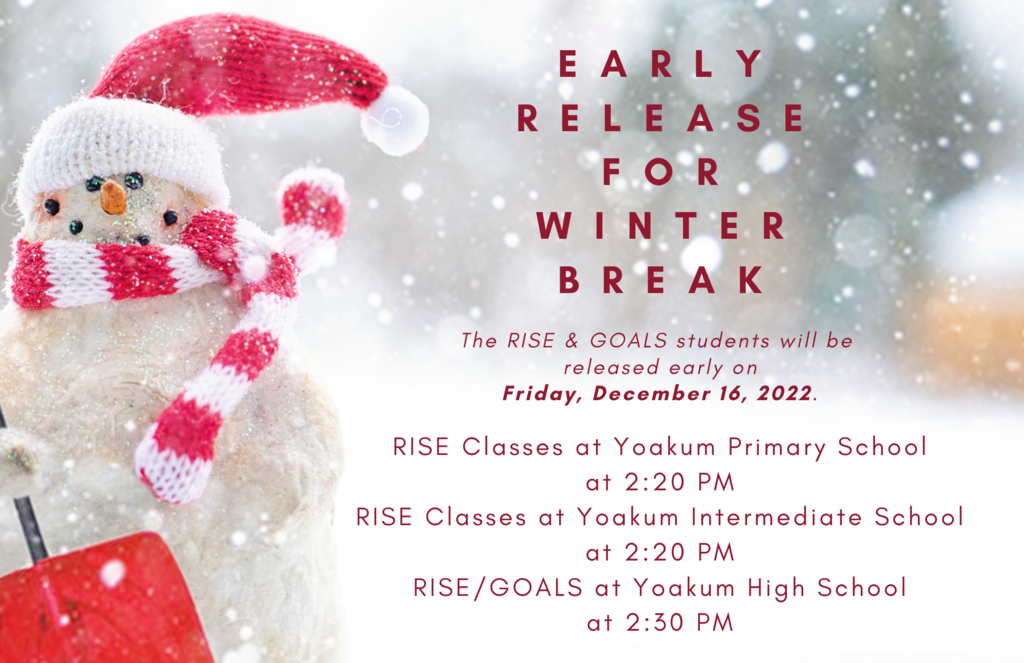 Today we're wearing plaid!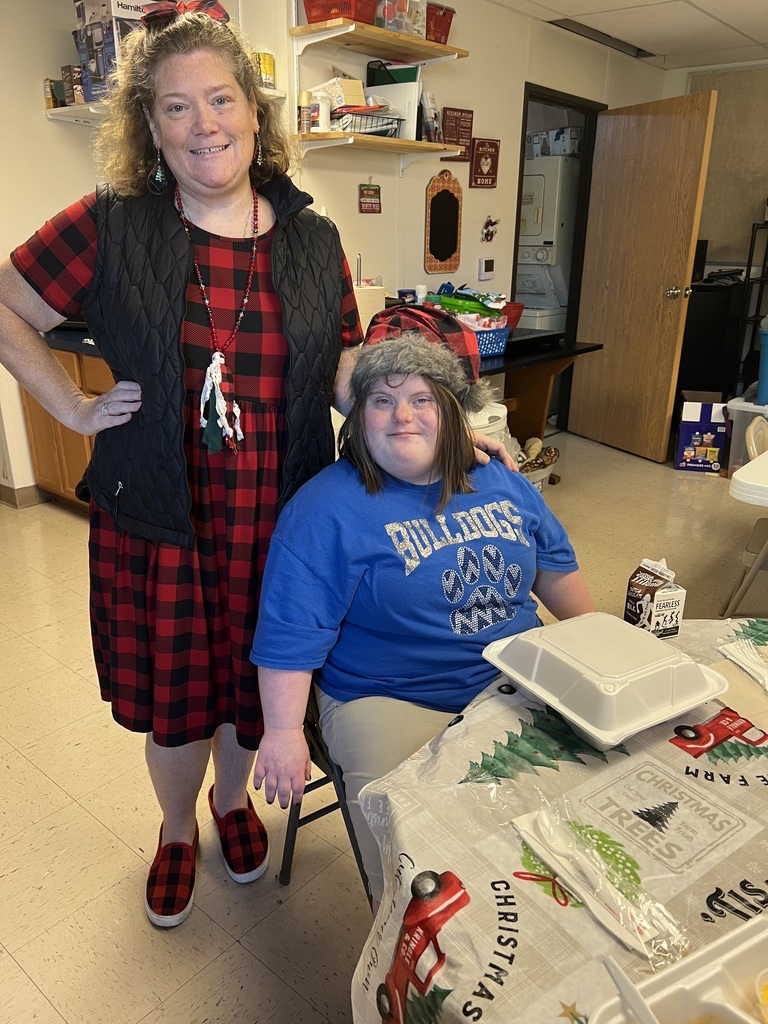 Celebrate the holidays with some daily fun! Check out the calendar below to see what to wear and do each day!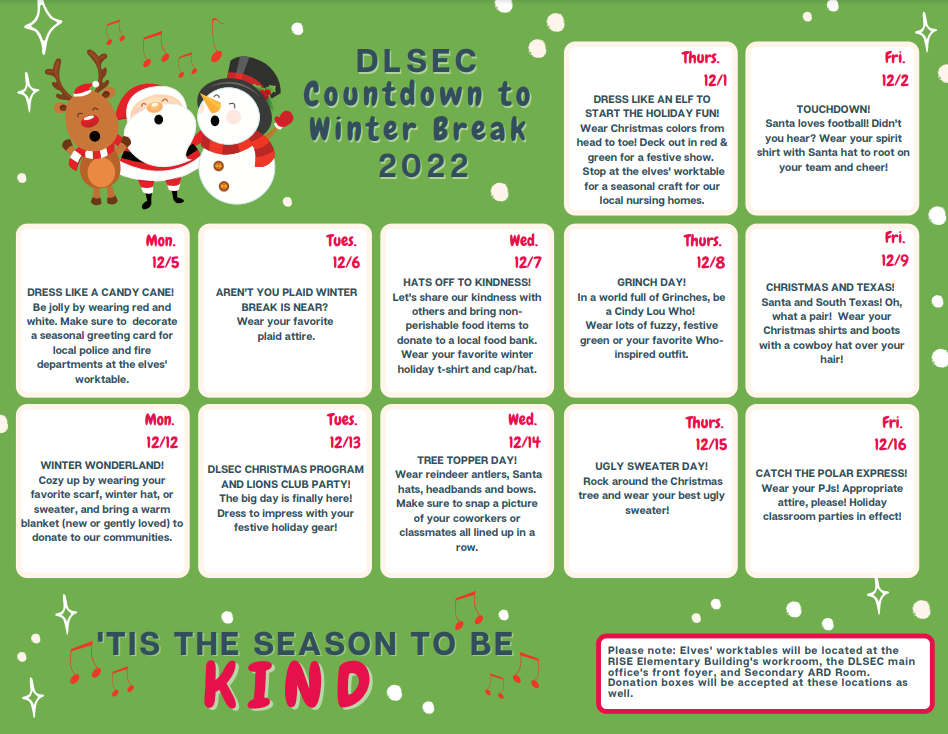 We will be hosting our annual RISE Christmas program and party on Tuesday, December 13, at the Yoakum Community Center. The program will begin at 12:15 pm and the party will follow. We appreciate our sponsors for this event, the Lions Clubs of Hallettsville, Moulton, Shiner, Yoakum, and Yorktown.